Carpet Cleaning North Vancouver
Cleaning your carpets can help improve the air quality of your home, as well as decrease the potential for mold and dust mites to take hold in your carpets. At ProClean we specialize in providing carpet cleaning North Vancouver services and have the tools, experience, and knowledge to make sure you get the best possible carpet care you deserve.
Our carpet cleaning North Vancouver services can make your carpets look and smell like new, removing any dirt or stains that may have accumulated over time. We use state-of-the-art equipment to ensure a deep and thorough clean of your carpets, so you can rest assured that the job is being done properly.
All in all, our team of cleaning experts are licensed and insured while being among the top 3 cleaning companies in North Vancouver who are committed to providing the highest quality of service in carpet cleaning North Vancouver. Contact us today for a free quote and to book a clean! You won't regret it!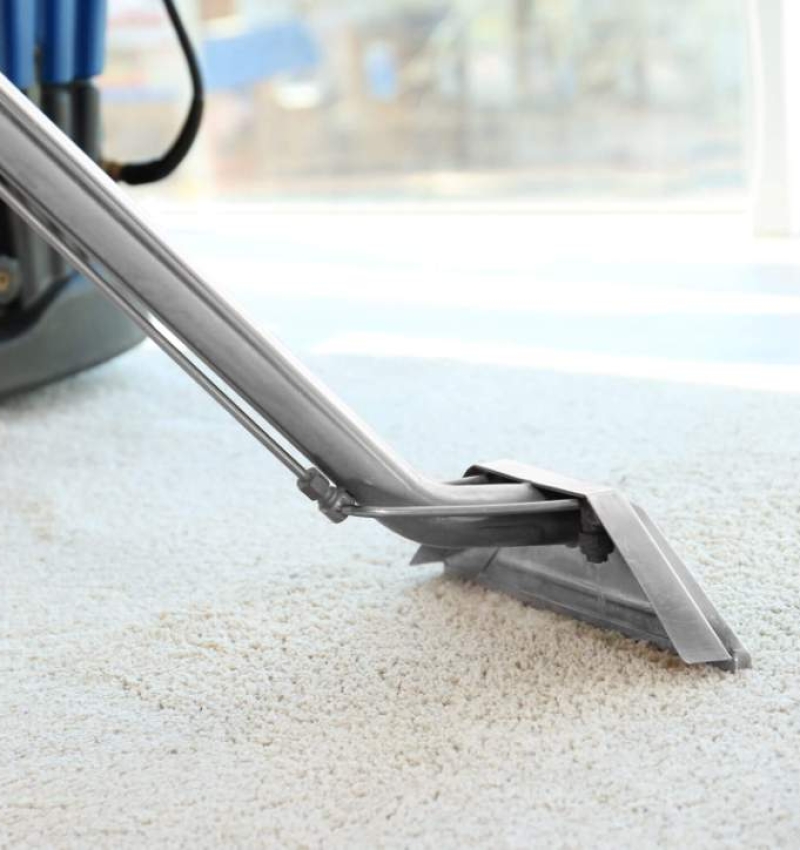 What Carpet and Upholstery Cleaning Services do we Offer in North Vancouver?
At ProClean we offer a variety of carpet cleaning North Vancouver services including:
Carpet Steam Cleaning
Our team will use steam and hot water extraction to remove dirt and bacteria from the fibers of your carpets. Carpet steam cleaning uses hot-water extraction, combined with powerful cleaning formulas to help remove dirt, dust and allergens from your carpets which can help improve the air quality in your home.
Dry Carpet Cleaning
This method uses no moisture, ensuring that your carpets are dry within an hour after the cleaning is complete. Dry carpet cleaning is a great option for people who have allergies as it's completely allergen-free.
Dust Removal from All Accessible Surfaces
Another extremely important service we offer is dust removal from all accessible surfaces. Dust can accumulate on a variety of surfaces, including floors, furniture, and more. If left unchecked, dust can cause a variety of problems, including allergies and respiratory problems. Our dust removal services are designed to remove dust from all accessible surfaces in your home. We use the latest equipment and techniques to get the job done quickly and efficiently.
Spot Cleaning
Our team can help with stains removal and spots from your carpets, using specialized equipment to target problem areas. Spot cleaning allows us to clean hard-to-reach areas, while also making sure no damage is caused to the fibers of your carpet. Stains we specialize in removing include and are not limited to the following:
• Urine stains
• Wine stains
• Juice stains
• Blood stains
• Coffee and tea stains
Deodorizing
In addition to cleaning your carpet, we also specialize in providing deodorizing services to leave your carpets smelling fresh and clean. If you have pets or smokers in your home, deodorizing can help to improve the air quality and make sure smells don't linger in your carpet.
Tile and Grout Cleaning
We are also able to provide tile and grout cleaning services designed to help remove dirt and stains from your surfaces. Our cleaning process will make sure your tiles look brand new again, while also making sure that any grout is properly sealed to prevent dirt and bacteria buildup. Overall, Our carpet cleaning North Vancouver services will give you peace of mind that your carpets are being looked after, and will help to extend their life. Book a clean with us today!
What are the Steps to Carpet Cleaning North Vancouver?
At ProClean, we use a seven-step process to ensure an effective and deep clean of your carpets. These steps include:
Pre-Inspection
Before beginning the cleaning process, our team will inspect your carpet for any existing damage or stains that need extra attention.
Pre-Treatment
Next, we will pre-treat any spots or stains that have been identified during the inspection process. Our pre-treatment process is designed to loosen dirt and prepare it for the steam cleaning.
Cleaning & Agitation
Our team uses specialized cleaning solutions to thoroughly clean carpets and also agitate the fibers of your carpet to help lift dirt and debris.
Hot Water Extraction
Hot water extraction is then used to rinse away any remaining cleaning solution from the carpets, leaving them feeling fresh and clean.
Post-Inspection & Grooming
Once the cleaning process is complete, our team will inspect the carpet once again to make sure all spots and stains have been removed. We will also groom your carpets to restore them back to their original shape.
Final Walkthrough
Once the job is finished, our team will do a final walk-through with you to make sure that you're happy with the results.
All in all, our carpet cleaning North Vancouver services will leave your carpets looking and feeling cleaner than ever before. Book your clean today!
Frequently Asked Questions - Carpet Cleaning North Vancouver