House Cleaning Vancouver | Cleaning Services Vancouver | Maid Service Vancouver | Cleaning Company Vancouver
If you live in Vancouver your house deserves nothing less than to be serviced by the absolute best house cleaning Vancouver team around. We take pride in giving your home a professionally clean service that is second to none. Having said that, book your clean today, sit back, relax and leave the home cleaning to us!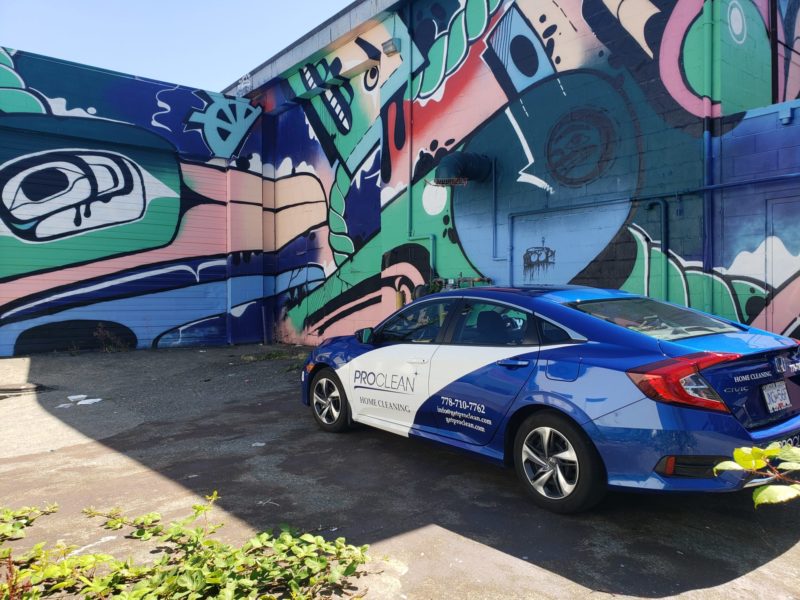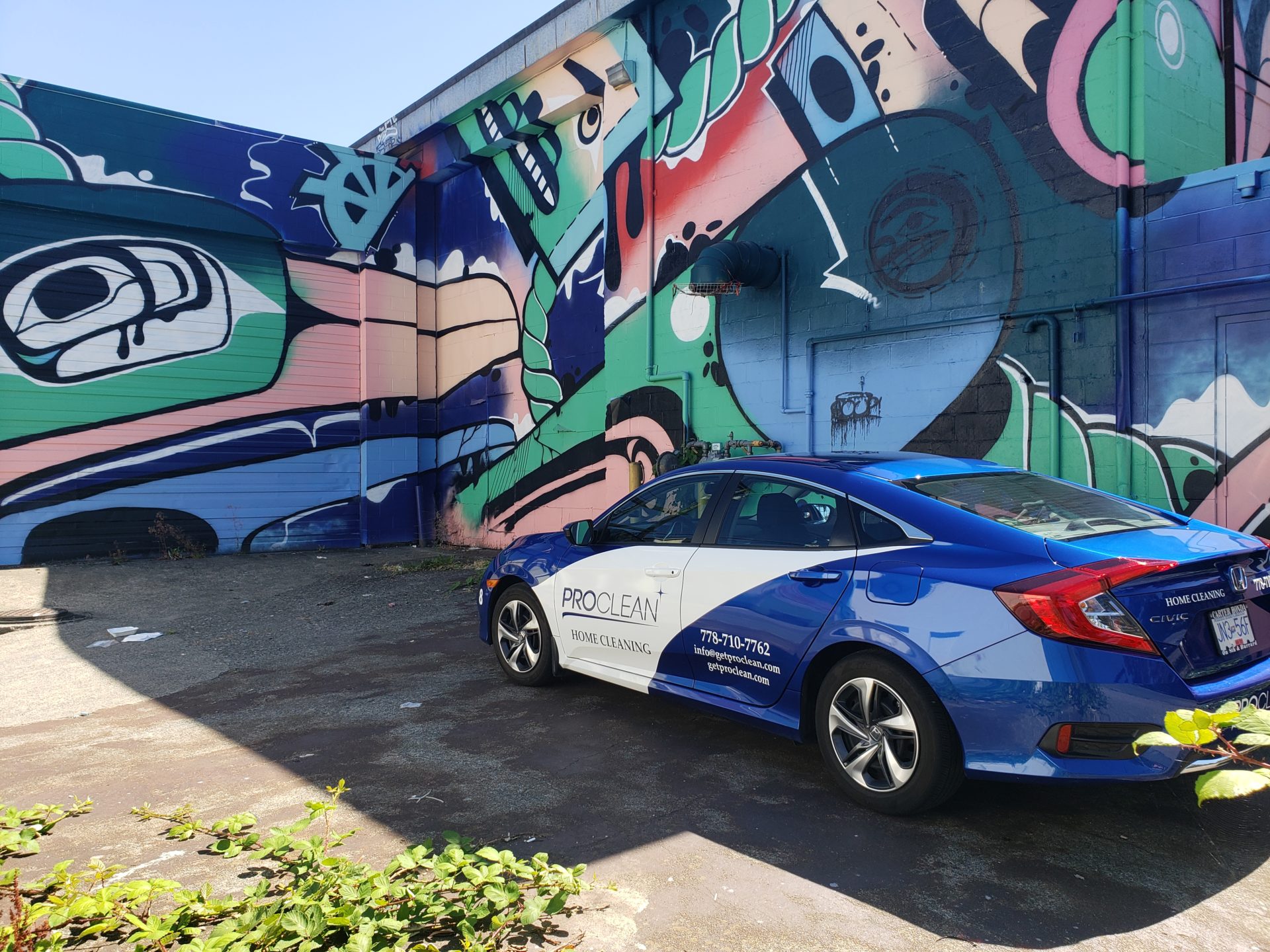 Professional House Cleaning and Maid Service Vancouver
When looking for a reliable maid service Vancouver provider we are extremely proud to serve you. Our professional house cleaning Vancouver services are dedicated to making your home cleaning services as seamless and flawless as possible. Our award winning quality cleaning and maid services include:
Floor Cleaning

When it comes to keeping your floors in good condition there is no doubt that a solid clean can be highly beneficial in preventing dirt and dust from accumulating. Our extensive floor house cleaning is designed to give you a total solution for your home. Our floor house cleaning includes sweeping, mopping, and vacuuming. We can also help you protect your flooring investment by using the right products and methods for your specific type of floor. No matter if you have tile, wood or linoleum floors we have you covered.

Kitchen Cleaning

Kitchen cleaning is an important part of keeping your home in good condition. The kitchen is a high-traffic area and can often become messy and dirty. Our kitchen cleaning services are designed to help you keep your kitchen clean and free of dirt, dust, and stains. We can help you clean countertops, cabinets, appliances, floors, and more. We also offer a deep-cleaning service that can help you get your kitchen looking its best.

Restroom Cleaning

There is no doubt that restroom cleaning is extremely important for keeping your home clean and sanitary. At ProClean we can help you clean toilets, sinks, showers, floors, and more. We also offer a deep-cleaning service that can help you get your bathroom looking its best. All in all, if you are short on time or if you do not want to clean your bathroom yourself, leave it to the professionals to make your life easier.

Dust Removal from All Accessible Surfaces

Another extremely important service we offer is dust removal from all accessible surfaces. Dust can accumulate on a variety of surfaces, including floors, furniture, and more. If left unchecked, dust can cause a variety of problems, including allergies and respiratory problems. Our dust removal services are designed to remove dust from all accessible surfaces in your home. We use the latest equipment and techniques to get the job done quickly and efficiently.

Wiping Down the Refrigerator, Oven and Stove from Outside

In order to keep your kitchen clean and free of dirt, dust, and stains it is important to wipe down the refrigerator, oven and stove from the outside. This will help prevent any build-up of dirt and grime on these surfaces. Luckily our team of experienced house cleaners can help you get your kitchen appliances looking brand new.

Washing and disinfecting the sink, bathtub, shower and toilet

When it comes to the sink. Bathtub, shower and toilet there is no doubt that

these areas are some of the most commonly used in the home and can become dirty very quickly. Having said that, our team of experienced cleaners will be able to quickly and easily clean these areas, leaving them looking sparkling clean.

Emptying the kitchen sink and putting the dirty dishes in the dishwasher

Last but not least, at ProClean we are firm believers in doing the small things to go above and beyond. Having said that, emptying the kitchen sink and putting the dirty dishes in the dishwasher service is one of our most popular services. This is because many people do not have the time to do this themselves. Rest assured our team of experienced cleaners will be more than happy to take care of this for you, leaving your kitchen sink sparkling clean.
Additional Top-Up Home Cleaning Services Vancouver
In addition to our thorough house cleaning services we also offer multiple additional top-up services. These include the following:
Refrigerator Interior Cleaning

Refrigerator interior cleaning is the process of cleaning the inside of a refrigerator. This typically includes cleaning the shelves, removing any food or drink spills, and disinfecting the entire area. This is an important step in keeping your refrigerator clean and sanitary. Our team of experienced cleaners can help you get your refrigerator looking like new again.

Cabinet Interior Cleaning

Our Cabinet Interior cleaning service is designed to clean the inside of your cabinets, including the shelves, walls, and floors. We use the latest equipment and techniques to get the job done quickly and efficiently.

Oven Interior Cleaning

If you're in need of an oven interior cleaning service, look no further than our team of house cleaners! We understand the importance of keeping your oven clean and free of food debris, so we'll make sure to leave no stone unturned during the cleaning process. With us, you can be sure that we'll have your oven looking and smelling like new in no time.  

Interior Window Cleaning 

Our team of experienced window cleaners can take care of your window cleaning needs from the inside, so you can avoid having to climb up on a ladder and risk getting injured. We'll clean your windows quickly and efficiently, and we'll make sure to leave them streak-free. 
Frequently Asked Questions – Maid Service Vancouver
What is House Cleaning Vancouver?
House cleaning in Vancouver is a specialized service that provides deep cleanings to residential homes. Our experienced team of professional Vancouver cleaners are dedicated to providing a thorough and complete cleaning experience that leaves your home looking its best. We use only the highest quality, environmentally friendly products and equipment to ensure the health and safety of your family. Our services include vacuuming, dusting, mopping, polishing floors, sanitizing surfaces, bathroom cleaning, window cleaning, and more. All in all, hiring a professional house cleaning service is an effective way to keep your home looking and feeling its best. With that said, book a clean today!
What are Maid Services in Vancouver?
Maid services in Vancouver are professional cleaning services that provide deep cleanings for homes and offices. These services can include dusting, vacuuming, mopping floors, scrubbing bathrooms and kitchens, washing windows, and more. Maid services in Vancouver often also use specialized products to disinfect surfaces and eliminate germs from high-traffic areas. Hiring a maid service is an ideal way to maintain the cleanliness and safety of your home or office.
What should I avoid when hiring a professional cleaning service?
When hiring a professional cleaning services Vancouver company it is important to avoid cutting corners or compromising on safety protocols. Additionally, do not try to save money by skimping on supplies or materials. Finally, be sure to thoroughly research the company and read all contracts before signing them so that you know exactly what you are getting into. By taking these precautions, you can ensure that your professional cleaning service is both safe and effective. Fortunately, at ProClean all of our cleaners are licensed and insured so you can have peace of mind during the house cleaning process.
How often should I hire a professional cleaning service in Vancouver?
The frequency of your professional cleanings will depend on your own lifestyle and preferences. If you are looking for general cleanings to help maintain the appearance of your home, then it is recommended that you book a session at least once every few weeks. For more one-time intensive deep cleanings, you may only need to book a service once or twice a year. Ultimately, the frequency of your professional cleanings will depend on how often you wish to have your home thoroughly cleaned and sanitized.
What should I do after a professional cleaning service in Vancouver?
After your professional cleaning service has finished, it is important to do a quick walkthrough to ensure that the job was done properly. Additionally, if you are happy with the results of your cleaning session, leave a positive review for the company so that other customers can trust their services. Finally, remember to tidy up and remove any clutter from areas before you book your next service to ensure that your cleaners can work efficiently. Doing so will help you get the most out of your professional cleaning sessions.
How Much Does House Cleaning Vancouver Services Cost? 
At ProClean we strive to provide a unique cleaning service for all of our customers. Our rates are as follows:
$80 / hr with 2 cleaners

$120 / hr with 3 cleaners

$30 for

the inside of

appliances (oven, microwave and/or fridge )
If you have any special requests specific to your unique home needs we urge you to contact us. Having said that, click here to request a free quote today! 
Why Are We The Best Cleaning Services Vancouver Company of Choice?
At ProClean we are proud to be fully accredited by the Better Business Bureau and even more honored to have been rated among the top 3 cleaning services Vancouver providers in 2022. Our customers' satisfaction is our top priority and with us, we work to give you quality customer service and a home cleaning experience like no other. As a leading house cleaning Vancouver company in the industry we value using effective and eco friendly cleaning products to give your home the clean it deserves. We also conduct a background check on all of our cleaners for our customers peace of mind and valuables safety. For more information feel free to check out our recent Google Reviews of our happy customers!