Pressure Washing Services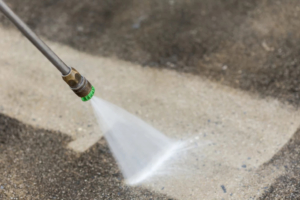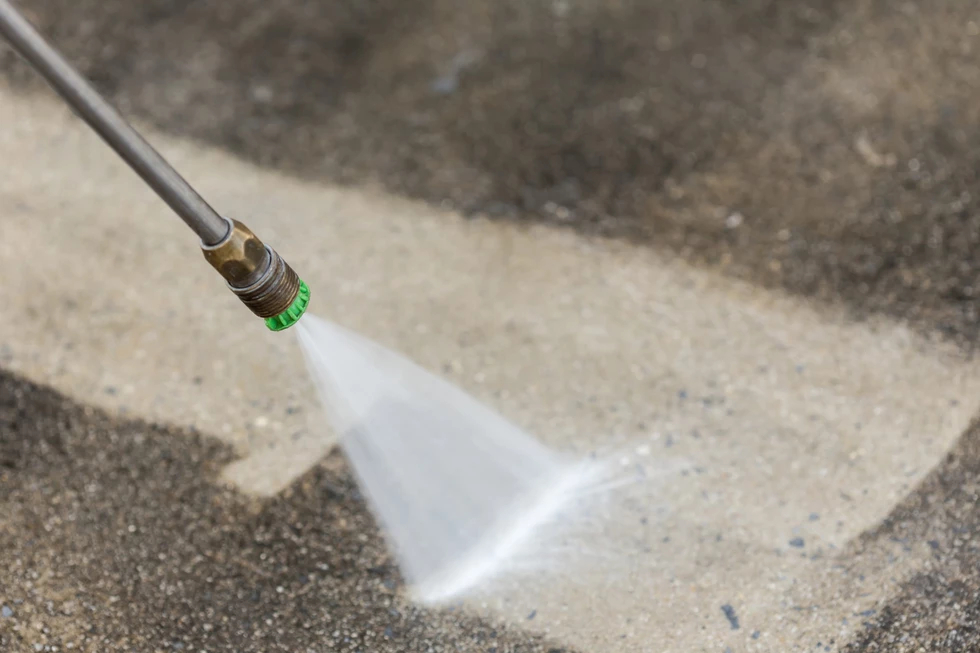 Proclean offers power washing services including driveway washing and patio/walkway washing. We would love to become the company that you count on for all your outdoor cleaning and pressure washing needs. Arriving at your home with an arsenal of proven cleaning tools and appropriate equipment, we'll ensure that you're completely satisfied with our results. We will make sure that your yard or the natural environment around your house will be safe after our performance. 
Obviously, curb appeal is equally important for a business trying to attract customers and a homeowner trying to make a good impression with neighbours or potential buyers. One of the best ways to boost that is to keep surfaces on and around your property clean. If your home's curb appeal or your home's roof looks dull and dirty, it may be time to request a visit from ProClean.
The Proclean pressure washing team will leave your property looking nice, but there are plenty of other benefits. For example, power washing can help to remove allergens such as pollen and mould. It will also help to protect and maintain your property. Moreover, hiring us to do the work also means that you benefit by saving time and energy. As our client, you will appreciate our reasonable rates, strict attention to detail, and speedy project completion. We provide excellent service in Vancouver and Great Vancouver Area.