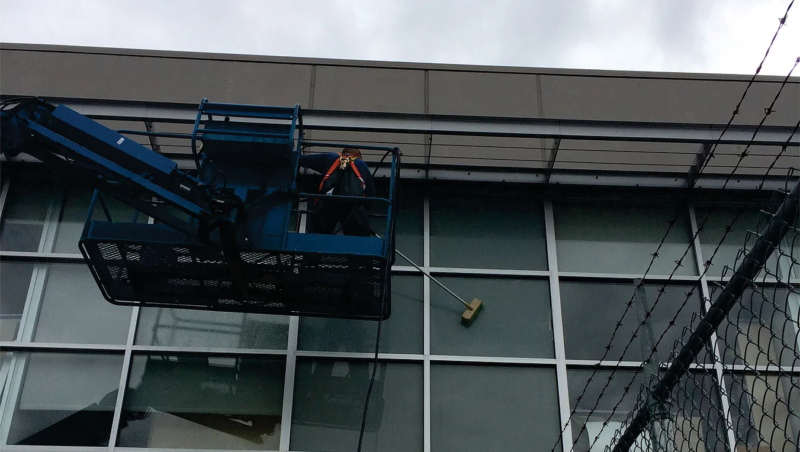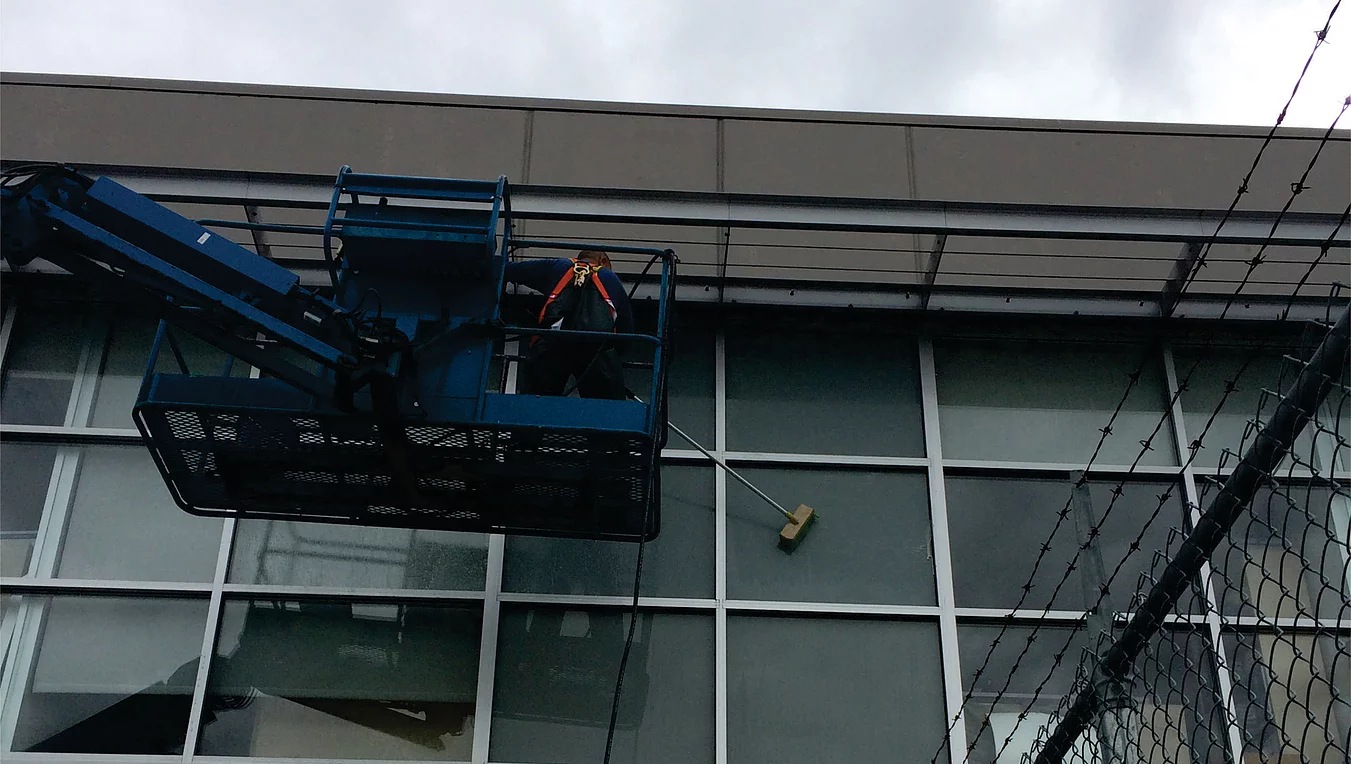 PROCLEAN was started after recognizing a need for affordable but professional cleaning. We have built our company reputation on providing service that is a cut above the others for prices you could afford.
To insure our credibility and trustworthiness we are licensed and properly insured. In addition, all of our staff members are employees, not contractors or subcontractors.
All our employees are covered under BC Worksafe. If a contractor gets hurt in your home or on your property you are potentially liable if they do not have insurance.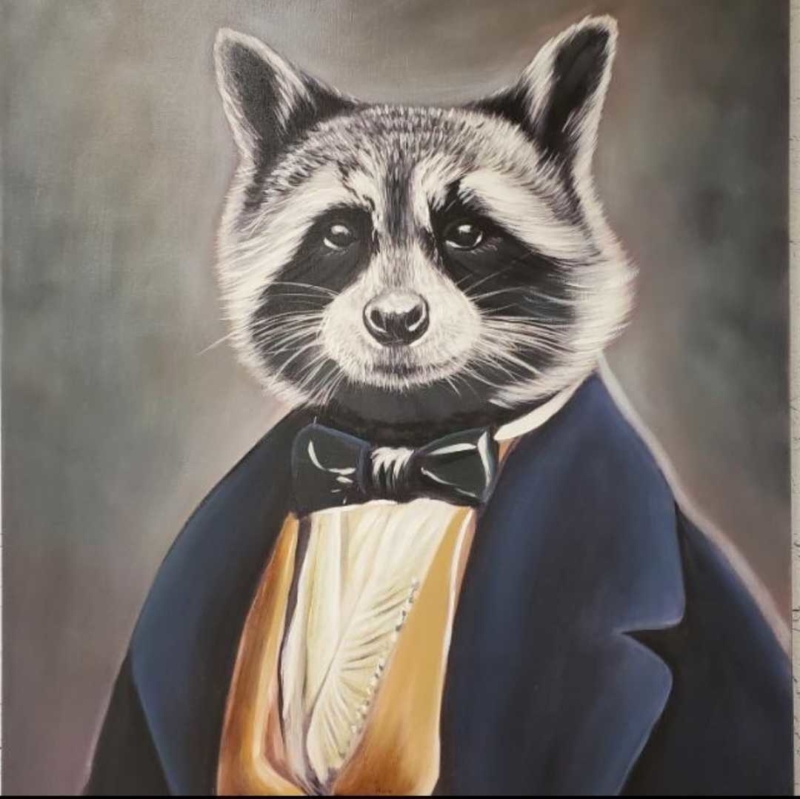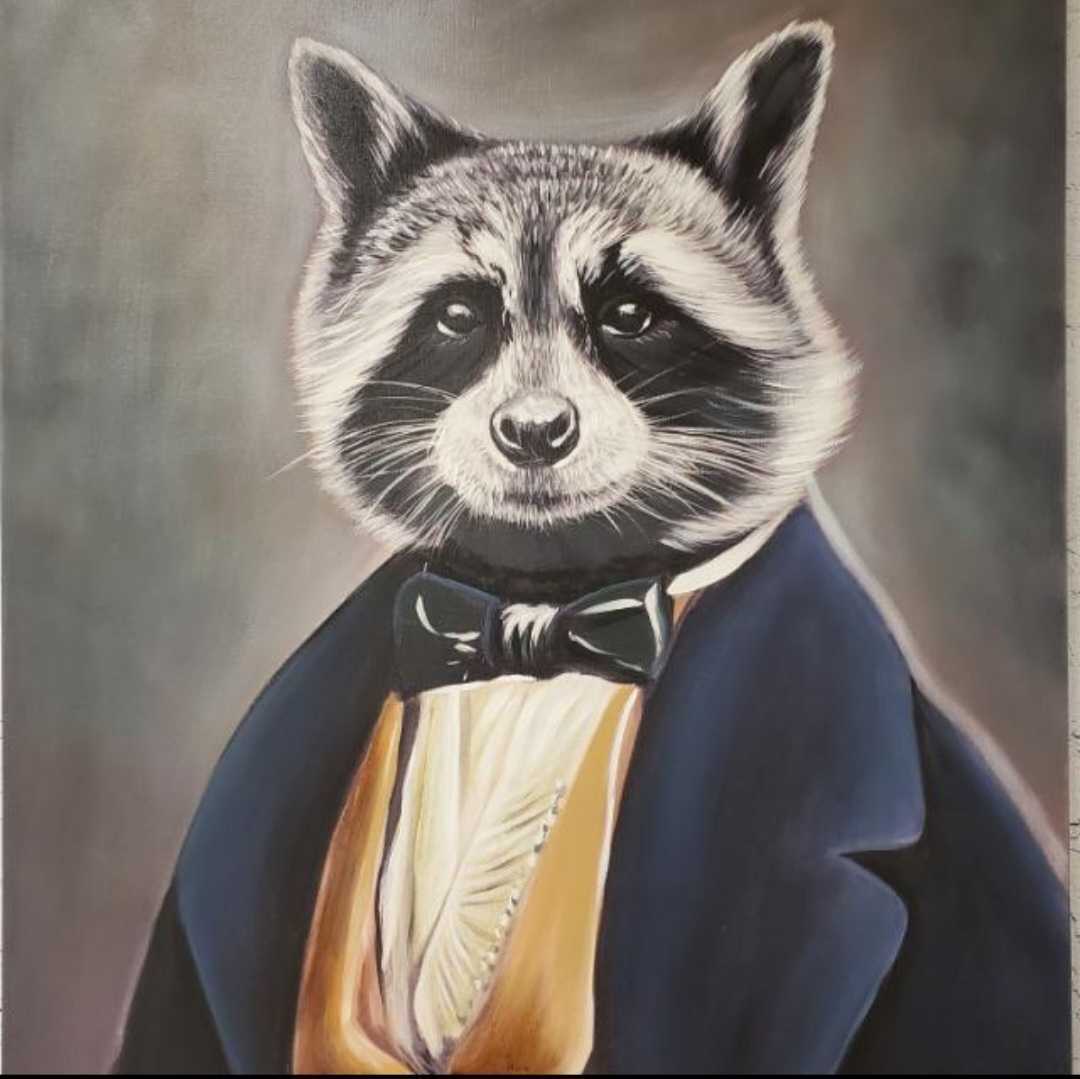 Our cleaning specialists are professionally trained cleaning experts. They are trained to complete cleaning assignments on time and exceed customer expectations. Our services are affordable and our pricing is tailored to meet your budget. ProClean continues to be a great value for our residential housecleaning clients and small business clients.