Home Cleaning Services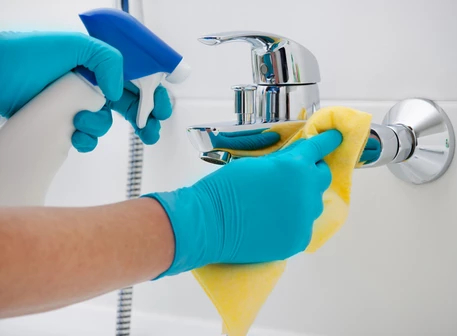 If you have been looking for professional home cleaning services, we would be happy to help! Our residential cleaning experts possess diverse experience in the janitorial service industry and we carry out stringent background checks for each of them before they can start working for us.
Being one of the leading home cleaner providers in British Columbia since its inception, ProClean is committed to ensuring a hassle-free and cost-effective, home cleaning service for all.
We provide the following services for downtown cleaning in Vancouver.
Living Space, Bedroom, and Common Spaces
• Floor cleaning
• Kitchen cleaning
• Restroom cleaning
• Waste collection and disposal
• Dust removal from all accessible surfaces
• Wiping down all glass fixtures and mirrors
• Wiping down the refrigerator, oven, and stove from outside
• Washing and disinfecting the sink, bathtub, shower, and toilet
• Emptying the kitchen sink and putting the dirty dishes in the dishwasher
Top-Ups
We also provide the following additional services for home cleaning in Vancouver. Note that including any of the top-up services that we offer will incur additional charges and will increase the net cleaning time by ninety minutes.
• Refrigerator interior cleaning
• Cabinet interior cleaning
• Oven interior cleaning
• Window cleaning from inside
• Washing and drying the laundry
Call ProClean now and let our professionals do all the hard work for you! Feel free to also checkout our Google Reviews here.