Carpet cleaning is essential to maintain the lifespan of your carpet and keep it looking fresh. Although you can hire a professional carpet cleaner, there are times when it is more convenient or economical to clean your carpet yourself. This blog post will show you how to clean carpet at home using some simple tips and techniques.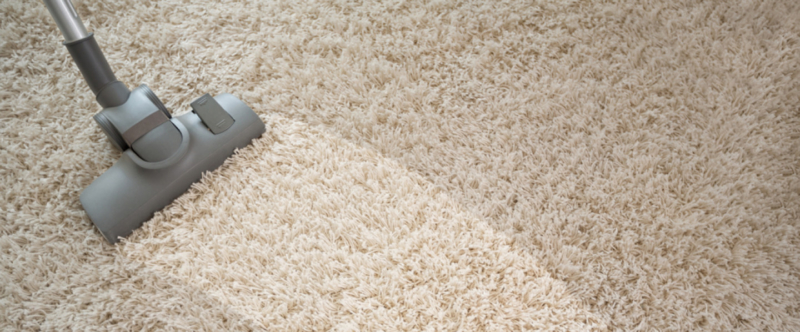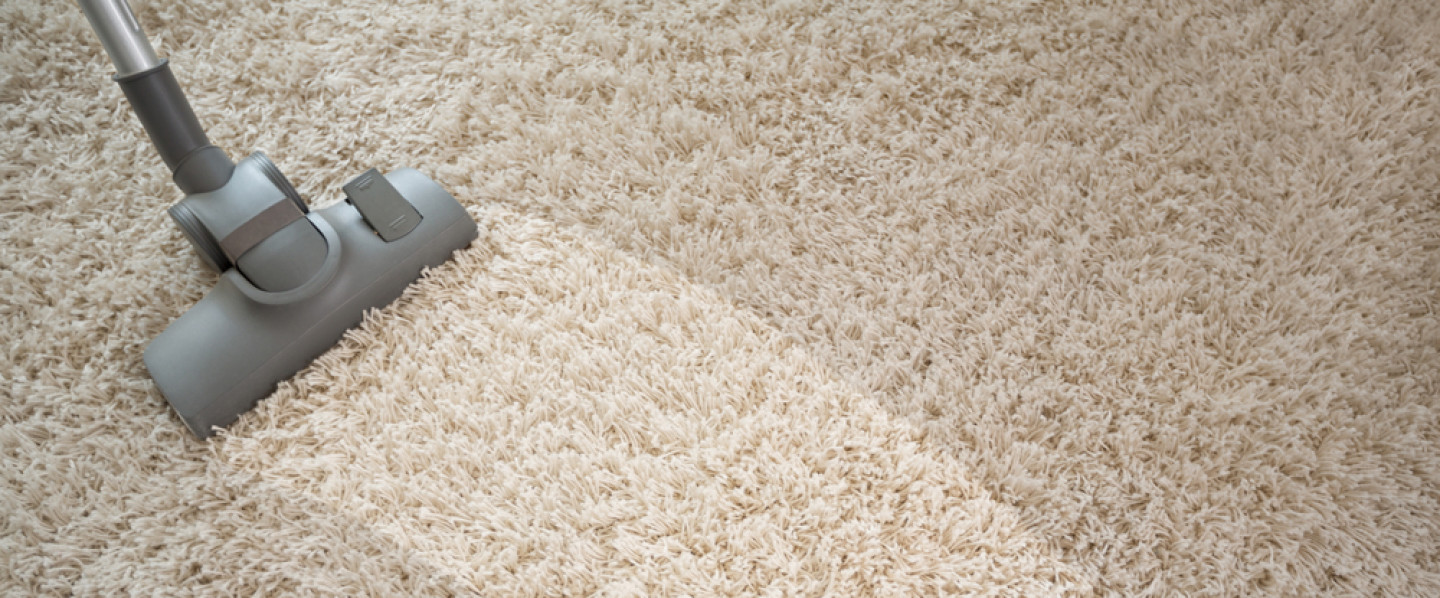 Vacuum regularly – at least once a week, and more often if you have pets
Vacuuming is an important part of maintaining a clean home, but many people don't vacuum as often as they should. Ideally, households should vacuum at least once a week, and more frequently if you have pets that shed fur or have allergies in the home. Vacuuming regularly can help to prevent dust mites and other allergens from accumulating in upholstery and carpets, improving air quality for everyone. By setting aside a few minutes a week to vacuum all high traffic areas, you'll be doing yourself and your family a favor in the long run. Don't let s another day go by without giving your space the attention it deserves – start vacuuming on a regular basis today!
Spot clean spills as soon as they happen
Maintaining a clean home can be quite a difficult task, especially when spills and accidents occur. So how to clean carpet at home? It is important to recognize that preventing permanent damage to surfaces in the home requires swift action. When a spill occurs, it is best to spot clean it as soon as possible so that it does not have time to settle into carpets or upholstery, or worse, harden on other surfaces. Taking immediate steps like blotting the area with a dry cloth can often be enough to deal with messes without having to resort to harsher cleanup measures. Spot cleaning spills quickly will help maintain the beauty and hygiene of your home for years to come.
Use a carpet cleaner every few months for deeper cleaning
Carpet cleaning is an important part of home care and maintenance, as it helps get rid of dirt, dust and even allergens that may be lurking in the carpet fibers. Every few months, it's important to use a carpet cleaner to ensure the deepest possible clean.
Professional carpet cleaners are the best option since they have stronger suction power than consumer models and can reach deeper into the pile to eliminate more ground-in dirt. Keeping your carpets nice and clean will not only add life to them but can also improve air quality in your home.
Protect your carpets from dirt and stains by using door mats and area rugs
Keeping your carpets looking and smelling their best requires some preventative maintenance. Utilizing door mats and area rugs near entrances to your space can be a great way to help protect your carpets from dirt and stains. Placing absorbent door mats both inside and outside your entrances will help catch and trap dirt, moisture, and debris before it ever has a chance to enter the room.
Additionally, strategically placed area rugs can be useful in helping lessen wear without compromising the look of your space. Not only do they provide protection for the carpeting underfoot but they also add extra layers of comfort while walking! With these two simple tools, you can enjoy a cleaner, longer-lasting carpet that remains cleaner for longer.
Vacuum in both directions – back and forth, and side to side – to make sure all the dirt is picked up
Vacuuming may not be your favorite chore, but it's an important part of keeping your home clean. To get the best results from vacuuming, make sure you cover the area thoroughly – by going both back and forth as well as side to side. This guarantees that all the dirt is picked up, leaving you with a cleaner space that looks good and feels even better. With a good vacuuming technique, you can keep your carpet looking pristine for longer.
Conclusion – How to Clean Carpet at Home?
So, this is how to clean carpet at home, In conclusion, keeping your carpets looking and smelling their best doesn't have to be a daunting task. Implementing a few simple cleaning strategies will help you maintain an environment that is comfortable, clean and inviting for all who enter.
Vacuuming regularly, spot cleaning spills promptly, deep-cleaning with a carpet cleaner every few months and using door mats and area rugs can all work together to help extend the life of your carpets and keep them looking their best. With a little effort, you can enjoy cleaner carpets for years to come! Thank you for reading about how to clean carpet at home.
If you need assistance with your carpet cleaning at ProClean we provide professional carpet cleaning Vancouver and carpet cleaning North Vancouver services for a competitive rate. Call us today to schedule a consultation!
Additional Resources:
Check out our social media below and our carpet cleaning pages to learn more!
Best of luck!