Carpet Cleaning Services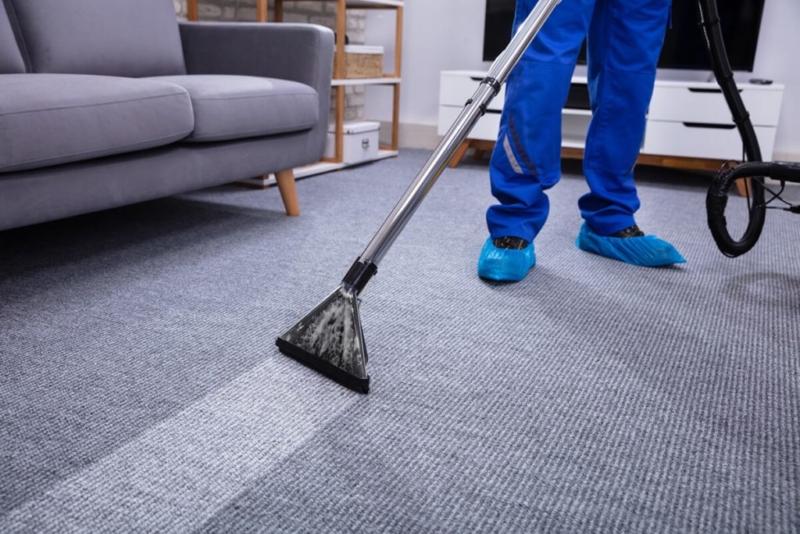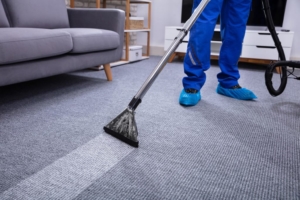 Having a premium carpet in your living space adds a timeless appeal to your house. However, if you do not clean your carpet every month, it will not only collect human hairs, dirt, pet dander, etc., and appear soiled on the surface but also become a potential breeding ground for harmful disease-manifesting microorganisms over time. Fortunately, with ProClean and its in-house team of qualified cleaners, you do not have to worry about finding another carpet cleaning services in Vancouver provider anymore!
Being the most trusted and preferred local business in Metro Vancouver since its inception for doorstep maintenance of carpets and area rugs, at ProClean, we are committed to offering an environment-friendly and affordable cleaning service for our clients.
We place an utmost emphasis on express cleaning and rapid restoration methods that help bring out the natural radiance of carpets and area rugs. Our professionals possess several years of experience in using the latest generation of steam cleaning equipment. When it comes to same-day carpet cleaning services in North Vancouver, the only name that you can trust today is ProClean.
What Areas Do We Serve for Carpet Cleaning Services?
We serve multiple areas within BC for our carpet cleaning services. Among our most notable locations include the following:
Call us now to provide all the love, tender care, and upkeep that your carpets truly deserve!
Also feel free to check out our social media, GMB and blog links down below!