House Cleaning Services North Vancouver | Maid Services North Vancouver
Why bother cleaning your home half heartedly when you can hire professional cleaners to ensure that your home is left immaculate? Luckily we have you covered! Here at ProClean we strive to leave your home completely spotless and will make sure to satisfy all your cleaning needs. Book today to work with the best cleaning services North Vancouver has to offer!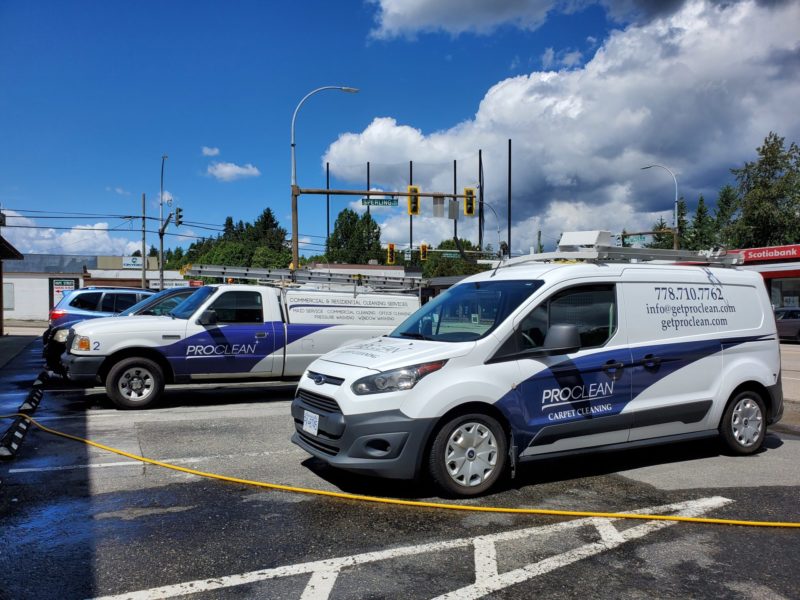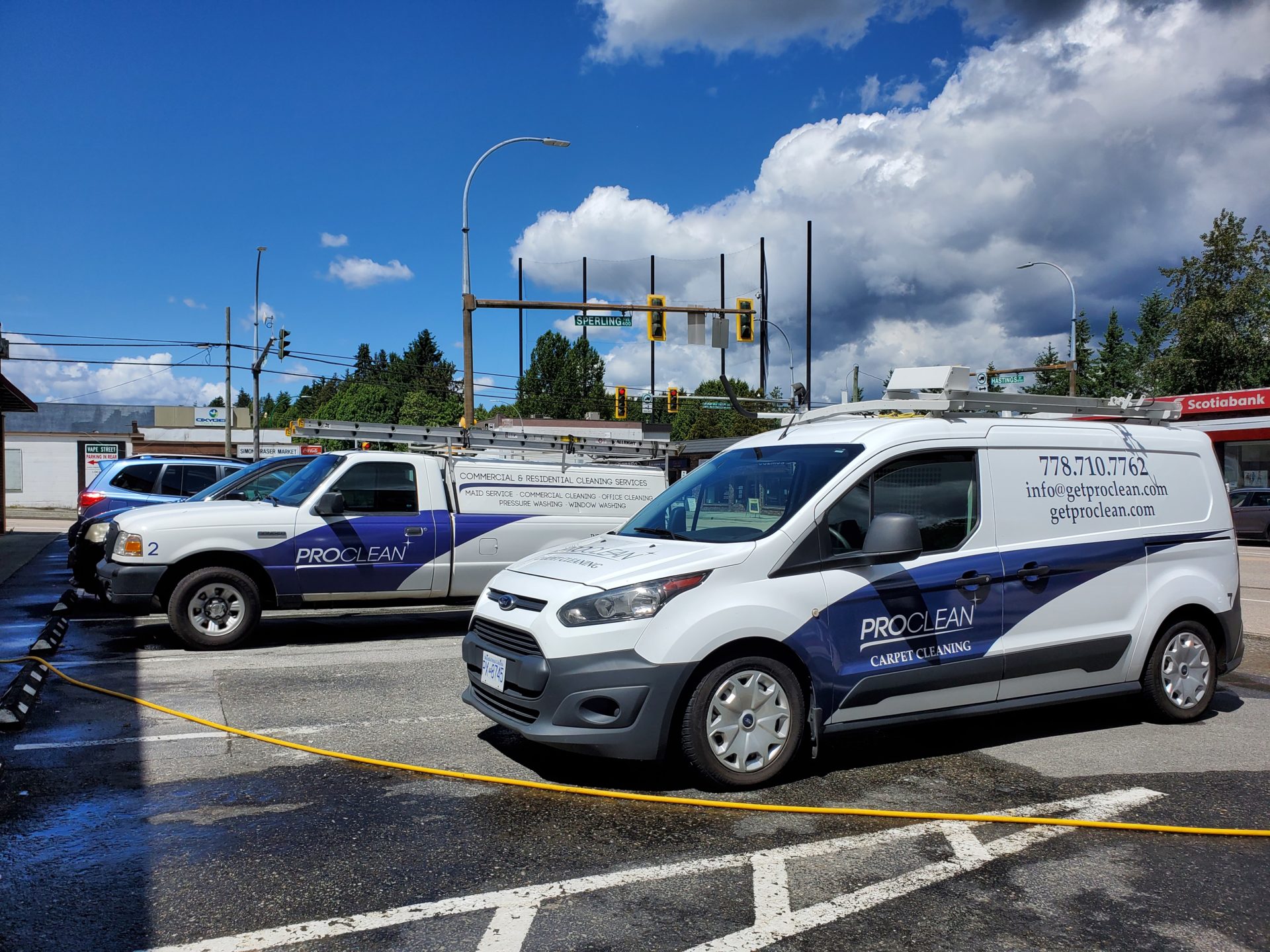 Why Are We The Best Cleaning Services North Vancouver Company of Choice?
At ProClean we are your one stop shop for all your cleaning needs. We offer a wide variety of cleaning services and pride ourselves on delivering a flawless and professional cleaning experience to all our clients. At our company we offer competitive prices as well as quotes that are free of charge. Additionally, we are extremely flexible with our hours and are available to help you out 7 days a week. Before any service we offer we ensure to prepare extensively and to clean with the utmost effort and efficiency. Moreover we are extremely honored to say that we are fully accredited by the Better Business Bureau and are rated among the top 3 cleaning service providers in Vancouver in 2022.
What House Cleaning North Vancouver Services do We Offer?
All in One House Cleaning and Maid Services

Too busy to clean but don't want to live in a filthy home? Say no more, we got you covered. Here at ProClean we offer all in one house cleaning and maid services. Say goodbye to dirty rooms and garbage scattered everywhere, and say hello to a practical quick and easy cleaning service. Our services ensure that we deep clean your home and leave it gleaming. Be prepared to show off to all your friends and family that come over, knowing that you have the cleanest home in North Vancouver.

Carpet and Rug Cleaning

In addition to our house cleaning we strive to uphold a professional and efficient carpet cleaning service. We provide thorough, quick, and cost effective deep clean solutions. At our company we are dedicated to delivering a convenient solution into our customers' lives by providing a quick cut service. Through a mix of high-end cleaning technology and superior customer service we can ensure a carpet cleaning experience that you won't forget.

Window Cleaning

Why bother with doing a task so monotonous such as cleaning windows when we can do the job instead? Window cleaning services is what we do, and it's what we do a lot of. We have honed our window cleaning skills so you don't have to and have streamlined our process to be as efficient as possible. With our competitive rates our goal is to save you time and money. 

Gutter Cleaning

To maintain the cleanliness of your gutters you will have to risk your safety or the safety of someone else by climbing a ladder time and time again. One wrong move, or one bad fall can result in devastating life altering consequences. At ProClean we ensure that you will not have to take that risk and instead, one of our professional and very capable cleaners will not only do the job safely but will do it efficiently too.
What do Our Cleaning Services North Vancouver Clients Say About Us?
Amazing work! Did move in/out clean of both our new place and old place. Did a great deep clean on the appliances, and very nice work on the floors and carpets. Efficient but detailed. Will definitely use again.
"The team at Proclean did an incredible job and I had a great experience with their service. I needed a house cleaned with very short notice and Luis worked on the schedule right away and immediately had someone available to help. Upon completion, I received a call to ensure I was satisfied with the work. I can see they take customer service seriously and prides in their work. My clients were very pleased, as was I with the cleaning. Thanks and will be recommending their services to our clients."
"We used ProClean for our move out clean and were very happy with their service. As we moved out of town, we asked our neighbor to supervise the clean. She was happy with it and said that our house was nice and clean as a result and that the crew was punctual and friendly. Their rates are very reasonable, Luis was always responsive and also honest about what they can and cannot do and how much time they need for the job. I would certainly recommend them."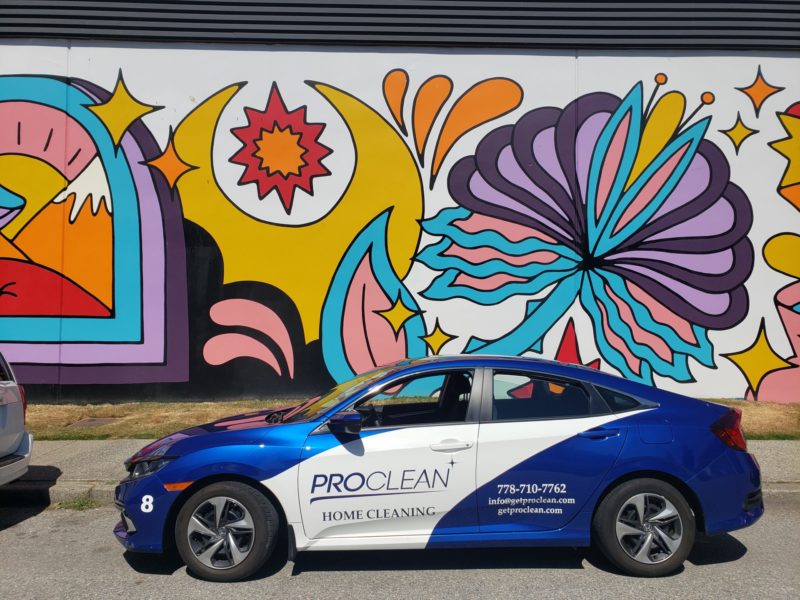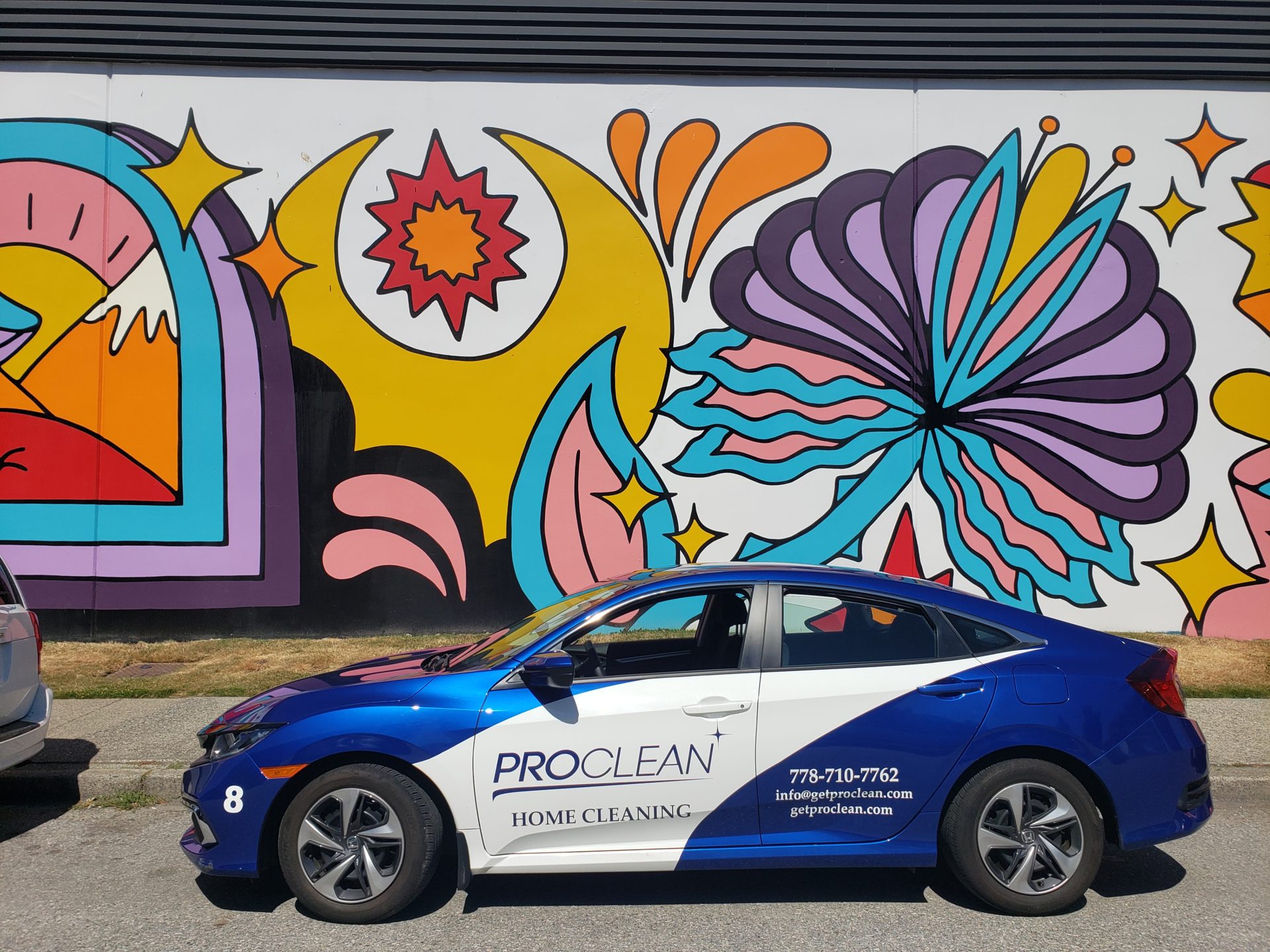 Frequently Asked Questions – Cleaning Services North Vancouver
What is a Cleaning Service?
A cleaning service is a business that provides professional cleaning services such as carpet cleaning, window washing, and floor waxing. Professional cleaning services provide deep-cleaning solutions to help keep your home or office clean and hygienic at all times. They offer various packages tailored to meet the needs of any consumer. From basic light housekeeping to full-service deep cleaning, interior and exterior window cleaning, carpet and upholstery cleaning, post-construction cleanup and more. These services are often times very affordable and convenient, saving you time and money in the long run.
Additionally, many professional cleaners use environmentally friendly cleaning products, ensuring that your home or office stays clean without damaging the environment. Professional cleaning services can also be beneficial for businesses, as they provide a professional first impression to clients and customers alike. With the help of a professional cleaner, you can ensure your office or business is presentable and welcoming at all times.
How Often Should I get a Professional Cleaning Service in North Vancouver?
The frequency of your professional cleaning services depends on several factors, including the size and layout of your home, how often you use certain rooms and surfaces, and how much natural dirt or allergens accumulate in your space. Generally speaking, routine deep cleanings are recommended every three to four months. Comparatively, light maintenance cleanings are recommended monthly or biweekly. Keep in mind that if you have a pet or live in an area with high levels of dirt and dust, your cleaning frequency may need to be adjusted accordingly. All in all, it is always best to consult a professional cleaning service for the best advice about how often you should schedule cleanings. If you need assistance, contact our team of North Vancouver cleaners today!
Are Professional Cleaning Services in North Vancouver Safe?
At ProClean all of our cleaners are licensed, insured and are safe to rely on for all your cleaning needs. We also use high-quality products to ensure that your surfaces and possessions remain clean without any damage or discoloration so you can rest easy while we clean your home.
What should I do to prepare for a professional cleaning service in North Vancouver?
Before having a professional cleaning service come to your home, it is important that you take the time to tidy up and remove any clutter from rooms or surfaces that will be cleaned. This will not only help ensure that your cleaners can work efficiently, but it may also reduce the cost of your services. This is because the cleaning time will be shorter. You should also do your best to vacate the area while the cleaners are there, and leave out any necessary supplies such as vacuum bags or mop heads. Doing so will allow your cleaning service provider to focus on getting the job done quickly and thoroughly.
How Much Does House Cleaning North Vancouver Services Cost?
At ProClean we strive to provide a unique cleaning service North Vancouver experience for all of our customers. Our rates are as follows:
$80 / hr with 2 cleaners

$120 / hr with 3 cleaners

$30 for

the inside of

appliances (oven, microwave and/or fridge )
If you have any special requests specific for your unique home needs we urge you to contact us. If you also would like to do a background check about our cleaners feel free to contact us! Having said that, click here to request a free quote today! 
What is the difference between a regular cleaning and a deep cleaning Service in North Vancouver?
A deep clean is a more intensive form of cleaning that involves a higher level of water and detergent. It also has a longer cleaning time and requires high attention to details. It is generally recommended every 3-4 months for best results. A regular cleaning on the other hand, is less intensive and can be done as often as weekly or bi-weekly.
What Does a Basic Cleaning Include in North Vancouver?
More often than not, a basic cleaning service in North Vancouver includes dusting and vacuuming floors, wiping down surfaces in the bathroom and kitchen, emptying trash cans, scrubbing sinks and toilets, washing dishes and doing laundry, and cleaning out difficult to reach areas like under beds.
Professional Cleaning Services Summary
Professional cleaning services typically include dusting and vacuuming, as well as bathroom and kitchen sanitization. Deep cleanings may also include window washing, wall scrubbing, and carpet shampooing. Depending on the specific type of job you need done at ProClean we have several residential cleaning services and commercial cleaning services available.
What are the Different Methods of Cleaning in North Vancouver?
At ProClean we utilize a variety of different cleaning methods to ensure a complete cleaning experience. In particular, our main methods of cleaning include, manual cleaning, mechanical cleaning and clean-in place cleaning. For our manual cleaning service we primarily focus on removing dirt, grime and food scraps from home surfaces. We also focus on rinsing, sanitizing and air drying your home. We use appropriate cleaning products to keep your high traffic areas at home nice and spotless. In addition to manual cleaning, we also like to compliment our efforts by prioritizing mechanical cleaning. This is done by utilizing household items such as dishwashers to help get all your items as clean as possible.
With our prior manual cleaning we aim to reduce the load your mechanical cleaners need to handle. This is done to make sure we avoid the risk of overloading your machine. Lastly, to solidify all of our work we also prioritize clean-in place cleaning for household items that are too big to move, or have an elaborate piping system. In these cases, we work diligently to ensure that we use a combination of the best cleaning agents, sanitizers and hot water to flush your systems. Eliminating grime and potentially harmful microorganisms is our goal.