House Cleaning Services North Vancouver | Maid Services North Vancouver
Why bother cleaning your home half heartedly when you can hire professional cleaners to ensure that your home is left immaculate? Luckily we have you covered! Here at ProClean we strive to leave your home completely spotless and will make sure to satisfy all your cleaning needs. Book today to work with the best cleaning services North Vancouver has to offer!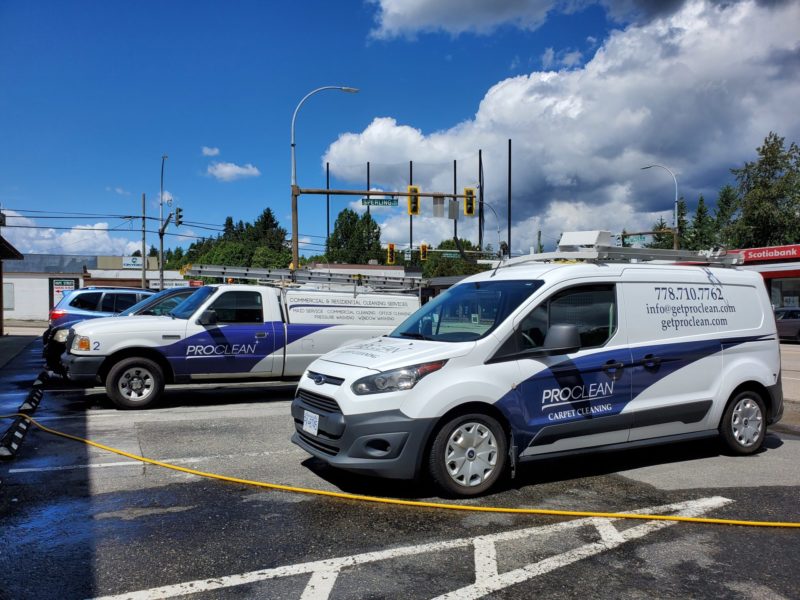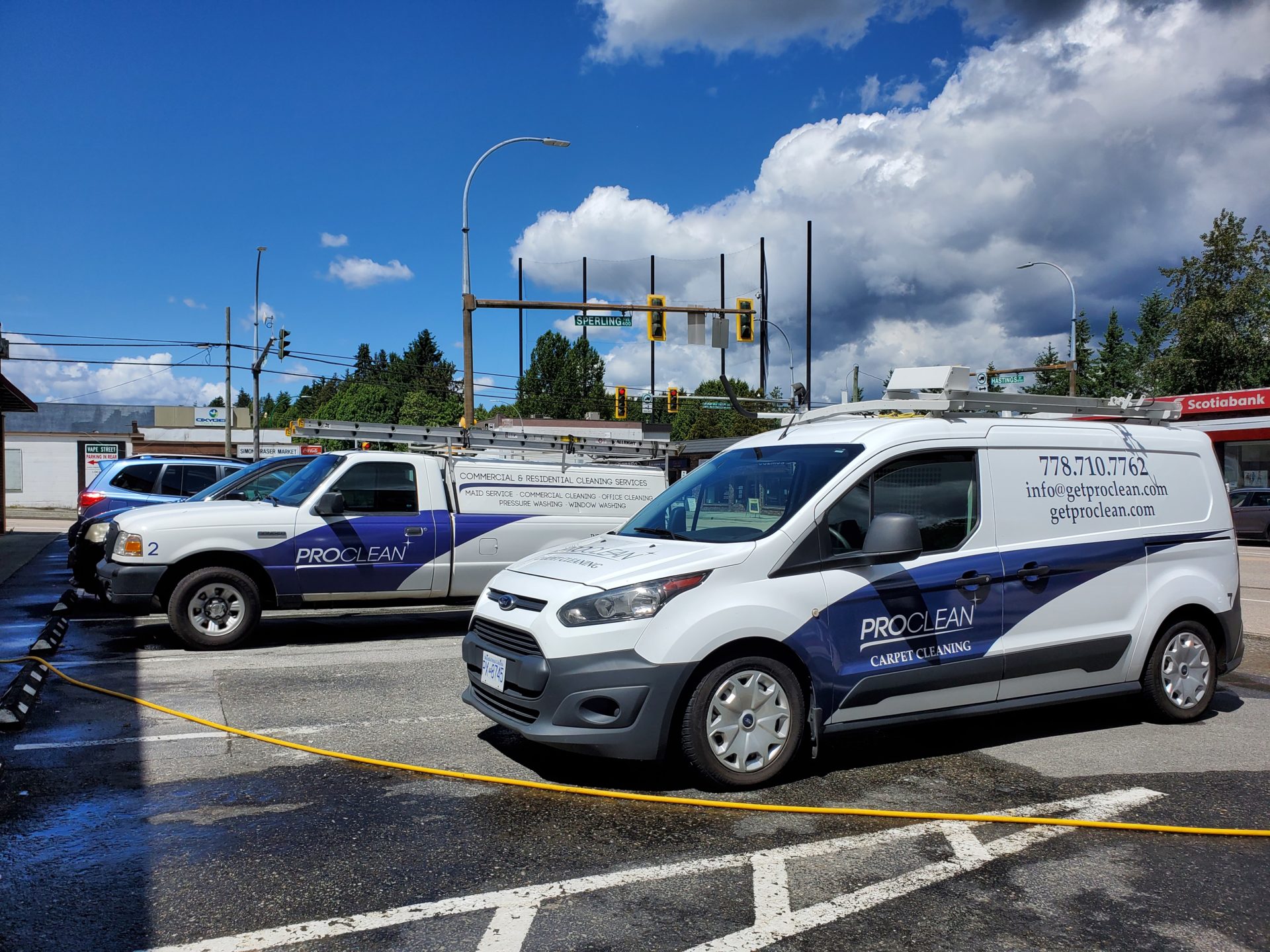 Why Are We The Best Cleaning Services North Vancouver Company of Choice?
At ProClean we are your one stop shop for all your cleaning needs. We offer a wide variety of cleaning services such as house cleaning maid services Richmond, house cleaning maid service Burnaby, and house cleaning Abbotsford, and pride ourselves on delivering a flawless and professional cleaning experience to all our clients. At our company we offer competitive prices as well as quotes that are free of charge.
Additionally, we are extremely flexible with our hours and are available to help you out 7 days a week. Before any service we offer we ensure to prepare extensively and to clean with the utmost effort and efficiency. Moreover we are extremely honored to say that we are fully accredited by the Better Business Bureau and are rated among the top 3 cleaning service providers in Vancouver in 2022.
What Cleaning Services North Vancouver Offers do We Provide?
All in One House Cleaning and Maid Services
Too busy to clean but don't want to live in a filthy home? Say no more, we got you covered. Here at ProClean we offer all in one house cleaning and maid services. Say goodbye to dirty rooms and garbage scattered everywhere, and say hello to a practical quick and easy cleaning service. Our services ensure that we deep clean your home and leave it gleaming. Be prepared to show off to all your friends and family that come over, knowing that you have the cleanest home in North Vancouver.
Carpet Cleaning North Vancouver
In addition to our house cleaning we strive to provide a professional and efficient carpet cleaning North Vancouver service. We provide thorough, quick, and cost effective deep clean solutions. At our company we are dedicated to delivering a convenient solution into our customers' lives by providing a quick cut service. Through a mix of high-end cleaning technology and superior customer service we can ensure a carpet cleaning experience that you won't forget.
Window Cleaning
Why bother with doing a task so monotonous such as cleaning windows when we can do the job instead? Window cleaning services is what we do, and it's what we do a lot of. We have honed our window cleaning skills so you don't have to and have streamlined our process to be as efficient as possible. With our competitive rates our goal is to save you time and money.
Gutter Cleaning
To maintain the cleanliness of your gutters you will have to risk your safety or the safety of someone else by climbing a ladder time and time again. One wrong move, or one bad fall can result in devastating life altering consequences. At ProClean we ensure that you will not have to take that risk and instead, one of our professional and very capable cleaners will not only do the job safely but will do it efficiently too.
What do Our Cleaning Services North Vancouver Clients Say About Us?
Amazing work! Did move in/out clean of both our new place and old place. Did a great deep clean on the appliances, and very nice work on the floors and carpets. Efficient but detailed. Will definitely use again.
The team at Proclean did an incredible job and I had a great experience with their service. I needed a house cleaned with very short notice and Luis worked on the schedule right away and immediately had someone available to help. Upon completion, I received a call to ensure I was satisfied with the work. I can see they take customer service seriously and prides in their work. My clients were very pleased, as was I with the cleaning. Thanks and will be recommending their services to our clients.
We used ProClean for our move out clean and were very happy with their service. As we moved out of town, we asked our neighbor to supervise the clean. She was happy with it and said that our house was nice and clean as a result and that the crew was punctual and friendly. Their rates are very reasonable, Luis was always responsive and also honest about what they can and cannot do and how much time they need for the job. I would certainly recommend them.
Frequently Asked Questions – Cleaning Services North Vancouver