How to Prepare for a House Cleaner
If you are looking to make your life easier by hiring a house cleaner to spruce up your home, there are some important things that you need to do in order to ensure that an optimal job is done. Preparing for the arrival of your house cleaner means going beyond just tidying up and vacuuming; it involves securing cleaning products, supplies and having an idea of what needs extra attention. Read on for tips on how to prepare for a house cleaner so you can rest easy knowing that your home will look spotless after the visit.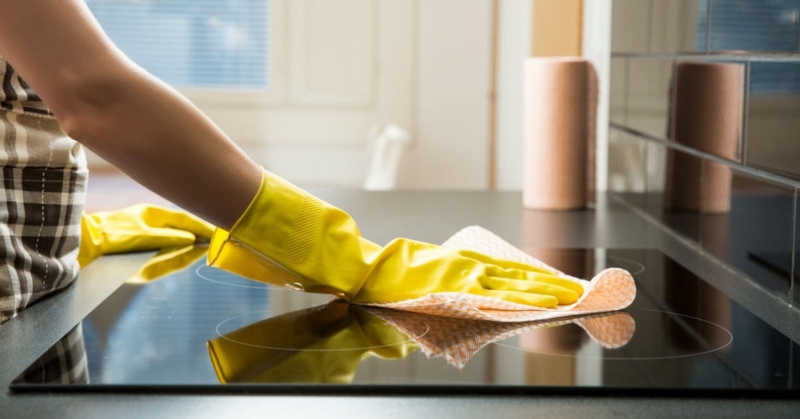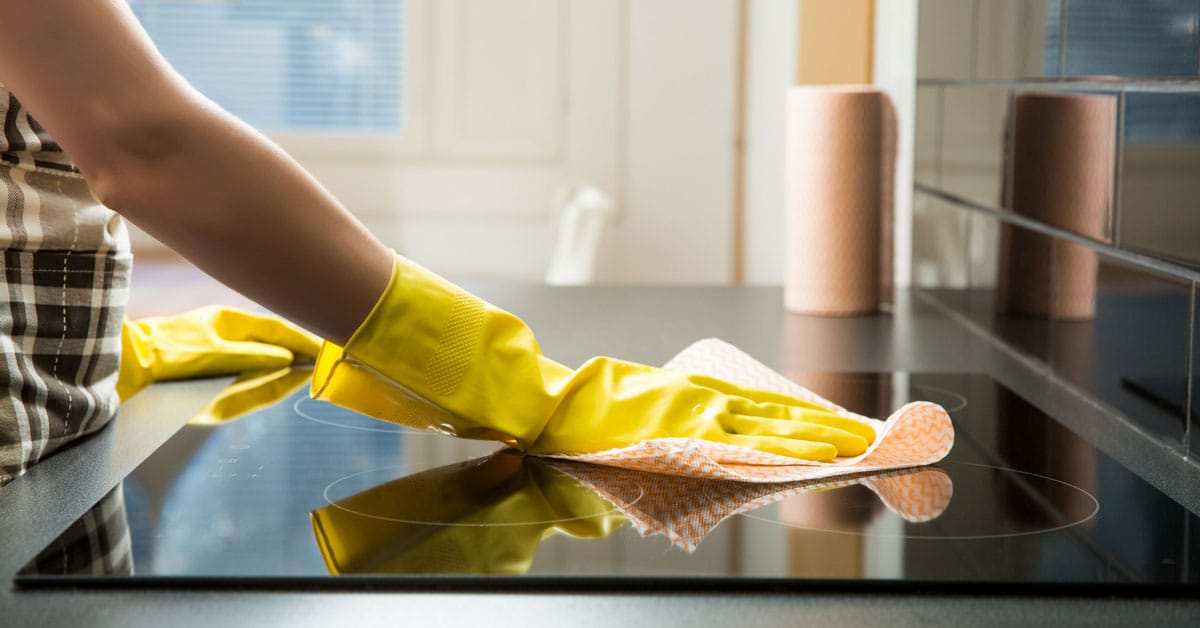 Tip #1: Make a Checklist
Make a checklist of all the areas that need to be addressed during the cleaning session. Determine which rooms and items need extra attention, such as windows or carpets that need to be vacuumed and washed. This will help you focus on exactly what needs to be done ahead of time and make sure your cleaner is clear about their tasks.
Tip #2: Gather Supplies
Ensure that you have all the cleaning products that your cleaner will need to get the job done, such as detergent, sponges and scrub brushes. This way, your cleaner won't need to purchase them on their own and can avoid having to take extra trips for supplies.
Tip #3: Clear the Clutter
Remove any clutter from the areas to be cleaned in order to give your cleaner a better chance of having an easier time while they are in your home and so they can clean as quickly and efficiently as possible. This means making sure all floors are free from items and that furniture is pushed away from walls and corners.
Tip #4: Secure Your Valuables
If you have any valuable items that need to be secured and out of reach from the cleaner, such as jewelry or money, put them away in a safe place before your house cleaner arrives. This way you won't have to worry about anything getting lost or misplaced.
Tip #5: Discuss Payment Ahead of Time
Discuss payment ahead of time with your house cleaner before they arrive. Clarify how much you are paying, when the payment is due and what forms of payment will be accepted in order to avoid any confusion or misunderstandings on the day of the service.
Tip #6: Provide Access
Make sure the house cleaner has easy access to your home by leaving a key with a neighbor or family member who can let them in. This will help ensure that they start their job on time and won't be delayed while trying to locate a door key or determine how to gain entry.
Tip #7: Be Clear on Your Requirements
Let the house cleaner know exactly what you expect from them and what kind of job needs to be done. If there's something specific that you also want cleaned, make sure to let your cleaner know ahead of time so they can plan accordingly. By following these tips, you will ensure that your house cleaner is well-prepared and equipped to do a great job. Your home will be looking pristine in no time!
Tip #8: Allow the Cleaner Ample Time
Make sure that you allow your cleaner enough time to clean your house properly and thoroughly. This includes giving them enough breaks in between to rest and recuperate. Having a house cleaner come in for too short of a time period can result in them not being able to properly complete their job.
Tip #9: Provide Feedback
Once the cleaning is completed, provide your house cleaner with feedback on what they did well and what areas could use improvement. This will help them understand what they did right and which areas they need to focus on in order to provide a better service.
Tip #10: Show Appreciation
Last but not least, show your appreciation for the hard work your house cleaner has put into making your home sparkling clean. A simple thank you or a small token of appreciation can go a long way in showing that you appreciate their efforts. By following these tips, you can be sure that you and your house cleaner will have a pleasant experience each and every time.
Tip #11: Have an Emergency Backup Plan
Having an emergency backup plan in place can be a lifesaver if something unexpected arises during the cleaning session. This could include having contact information for another reliable house cleaner or being prepared to do some of the cleaning yourself if needed.
Tip #12: Supply Cleaning Gear
Make sure that you have the correct cleaning gear available for your cleaner to use. This should include items such as mops, buckets and vacuum cleaners. Having these items readily available can help make the job go much smoother and more efficiently.
Tip #13: Respect Privacy
Always respect the privacy of your house cleaner while they are in your home. Avoid going through their belongings or checking up on them too frequently. A house cleaner should be given space to do their job and feel comfortable in your home.
Tip #14: Inform the Cleaner of any Unusual Circumstances
Inform your cleaner of any unusual circumstances ahead of time. This could include pets, young children or any other special requirements relating to the job. This way, your cleaner can come prepared and be ready for any surprises that may arise during their time at your home.
Tip #15: Leave a Review for Your Cleaner
If you're satisfied with the service provided by your house cleaner, don't forget to leave them a positive review to thank them for their work! A good house cleaner is worth their weight in gold, so you'll want to be sure to hold onto their contact details.
Conclusion – How to Prepare for a House Cleaner
In conclusion, when it comes to how to prepare for a house cleaner we hope that these tips help ensure that your house cleaning session goes as smoothly as possible and that both you and your house cleaner are satisfied with the outcome. Following these tips can help create a positive and stress-free environment for both parties, making sure that your home is looking its best in no time.
All in all, if you are looking for a reliable house cleaner PROCLEAN is here to help! Check out our house cleaning service pages below to learn more about how we can help!
Good luck and happy cleaning!
Additional Resources – How to Prepare for a House Cleaner
Check out our social media below and our house cleaning pages to learn more!
House Cleaning Service Page Resources: