If you're anything like me, your garage floor is probably one of the most neglected areas in your home. It's easy to let it become a catch-all for all the things we don't want in our house, but trust me when I say that a clean garage floor can make a world of difference. Not only will it make your garage look better, but it will also be easier to keep clean and organized. How to Clean Garage Floor? So if you're ready to take on the challenge of cleaning your garage floor, here are some on how to clean garage floor.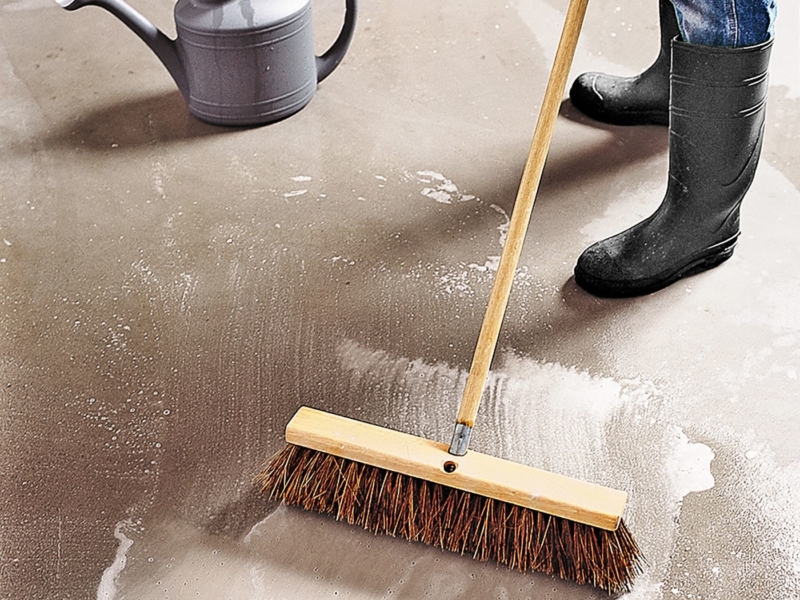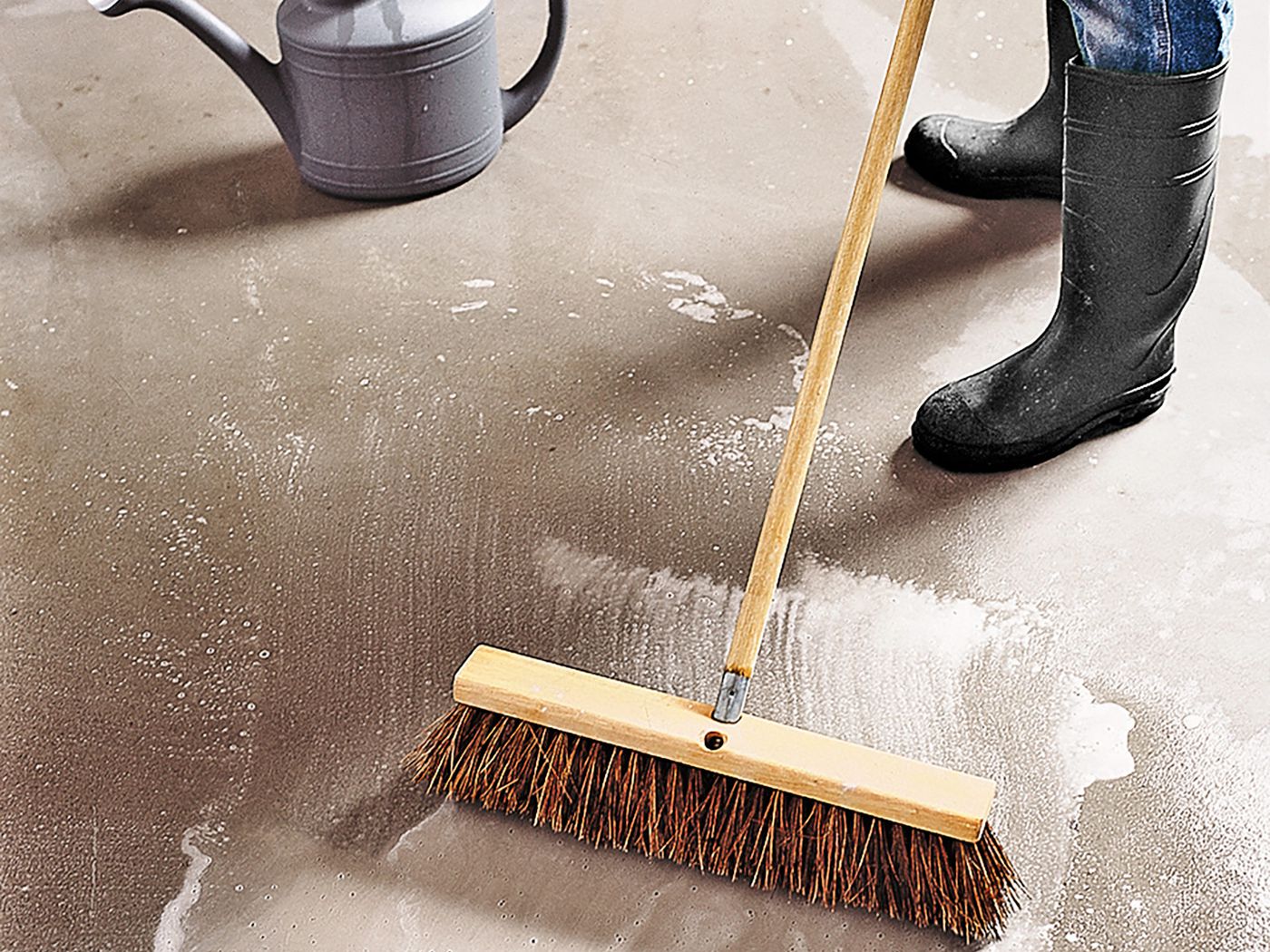 Why is it Important to Clean Your Garage Floor?
Cleaning your garage floor is often seen as a chore, but it's actually one of the most important maintenance tasks you can do to keep your garage in tip top shape. A clean garage floor not only looks better, but it's essential for the health and safety of anyone who uses the space. It helps to keep pests out while providing a safe work area to complete projects or store tools and equipment.
Regularly sweeping out any dirt and debris also ensures that no spillages are able to build up and cause corrosion on cars or other stored items. Overall Keeping your garage floor clean is an easy way to make sure your garage is well-kept together.
Step #1 – Declutter Your Garage
Here the first step on how to clean garage floor. Have you ever walked into your garage, taken a look around, and thought to yourself 'where should I even start with this mess?' Decluttering can be daunting, but there's no need to panic because it doesn't have to be a huge project. Step one is to take the time to focus on clearing out all those unwanted items that are taking up precious space. It's best to start small and make progress room by room.
For your garage, first sort through piles of old stuff and decide what needs keeping or donating, disposing of any hazardous materials safely. Afterwards you'll find that breathing space which can help create a sense of accomplishment – plus an organized garage!
Step #2 – Soak Your Garage Floor with Degreaser or Cleaning Solution
After decluttering your garage the next step for giving your garage a revamp is to grab yourself some degreaser or cleaning solution and give your floor the deep clean it deserves! A degreaser will help cut through all the oil, grime and grease that have collected over time. Don't be afraid to really douse the area in order for maximum results.
Consider also investing in a stiff bristled brush to help break down any hard grains scrubbing into the grooves, which can often easily trap dirt. Give all of your appliances and surfaces a wipe down while you're at it and you'll be left with a sparkling, fresh look – all in minimal time!
Step #3 – Scrub or Pressure Wash Your Garage Floor
Once you've cleared out all objects, debris and other dirt from your garage floor, it's time to give the area a thorough deep clean with a pressure washer or scrub brush. A pressure washer is an efficient and easy way to get rid of built-up dirt and grime, while scrubbing by hand allows for more control and precision. No matter which route you take, your garage floor will look good as new when you're done! For the finishing touch, many people even choose to paint the garage floor in order to improve its appearance even further.
Step #4 – Rinse Your Garage Floor
The fourth step on how to clean garage floor is just as important as all the others. You want to rinse the floor with water to make sure that you've removed any dirt, dust or other particles from the area. This will help it look brighter and more refreshed when you start repainting. Make sure to use a stiff bristle broom or scrub brush to remove stubborn spots, before rinsing everything off with a garden hose. Additionally, if there's any grease on your garage floor, apply a degreaser as this can help get you better results after painting. Having a clean surface is essential for a quality finish!
Bonus Steps
Step #5 –   Paint or Seal Your Garage Floor
Once your garage is spotless, it's time to start giving the area some life and character. Depending on the type of surface, you can either choose to seal your garage floor with an epoxy resin coating or paint it with a latex paint specially designed for this purpose. Both options will give your garage floor a fresh new look, and you can even choose to paint with a color or pattern of your choice. The epoxy coating will also help protect the surface from wear and tear, making it last much longer in the long run.
Step #6 – Install Mats and Rugs
Finally, the last step in giving your garage a revamp on how to clean garage floor is to install floor mats or rugs. This is an effortless way to give the area a refreshed look, as well as providing added protection from any debris or dirt that may be brought in. You can also use garage mats to protect your vehicle from potential damage due to oil and other liquids. Plus, they come in a variety of colors so you can choose one that best suits your space. It's a small but effective step to freshen up the look of any garage!
Conclusion – How to Clean Garage Floor?
In conclusion,  taking care of your garage requires more than just pushing items around and sweeping the floor. To really give it a fresh new look, you should declutter, degrease or clean, scrub or pressure wash, rinse and paint or seal before finally adding some mats and rugs to complete the job. With these simple steps, you will have your garage looking good as new in no time. All you need is a little bit of elbow grease and patience, and you'll be ready to enjoy your newly renovated space!
​With that said, if you need help with your own house or garage cleaning at ProClean we are willing to help! Contact us to book a clean today and we would be happy to assist you!