The Origins of ProClean – Our Story
At ProClean we are fully accredited by the Better Business Bureau and have been rated among the top 3 cleaning service providers in Vancouver in 2022. As a cleaning service provider we specialize in Vancouver-based commercial and residential cleaning and provide top-notch House Cleaning Services, Move out cleaning, Carpet Cleaning, Office Cleaning, Pressure Washing, and Window Washing.
We also serve multiple areas including Vancouver, North Vancouver, Burnaby and Richmond and have been doing so for many years.
As a business we pride ourselves on being dedicated, patient and hard working in order to provide customers all across Vancouver the best possible cleaning experience.
To learn more about our story and the origins of ProClean, click here to checkout our recent interview about how our business got started!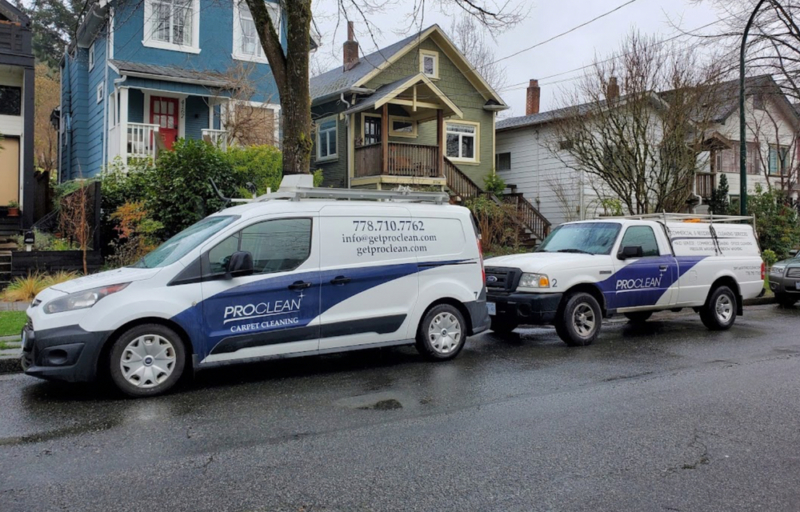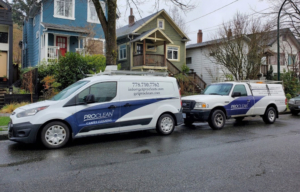 What Services do We Offer at PROCLEAN?
At ProClean we provide a wide array of services to meet the different needs of our customers. These include House Cleaning Services, Move out cleaning, Carpet Cleaning, Office Cleaning, Pressure Washing and Window Washing. We also offer 24/7 support for any emergencies that may come up so that you can rest assured knowing you are in good hands when you do business with us!
We have been providing professional and reliable services for our customers for many years now, so whether you're planning a move or just looking for a one-time cleaning service, you can rest assured that we will provide top-notch quality service that exceeds your expectations.
Why Choose Us?
At ProClean, we understand the importance of having a clean home or office and strive to keep your property looking its best by using only the highest quality products available. Our team is also highly experienced in cleaning all types of surfaces no matter if it's carpet, tile flooring, hardwood floors or even windows!
Furthermore, we are fully licensed and insured so you can rest assured knowing that all our services are completed with the utmost caution. We also provide free quotes for any service you may require, making budgeting a breeze.
So if you're looking for professional and reliable cleaning services in Vancouver or the surrounding areas, ProClean is the perfect choice! Contact us today to learn more about our services and get a free quote!
Thanks For Reading!
We hope this article was helpful. For more info, feel free to check out some of our other blog posts down below!