The Origins of ProClean – Our Story
At ProClean we are fully accredited by the Better Business Bureau and have been rated among the top 3 cleaning service providers in Vancouver in 2022. As a cleaning service provider we specialize in Vancouver-based commercial and residential cleaning and provide top-notch House Cleaning Services, Move out cleaning, Carpet Cleaning, Office Cleaning, Pressure Washing, and Window Washing.
We also serve multiple areas including Vancouver, North Vancouver, Burnaby and Richmond and have been doing so for many years.
As a business we pride ourselves on being dedicated, patient and hard working in order to provide customers all across Vancouver the best possible cleaning experience.
To learn more about our story and the origins of ProClean, click here to checkout our recent interview about how our business got started!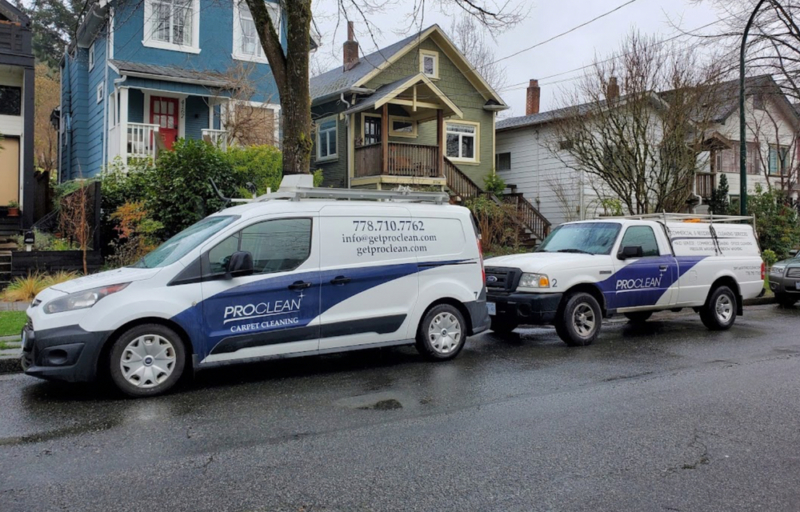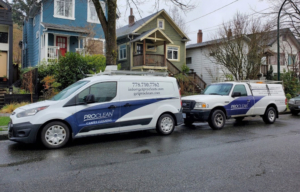 Thanks For Reading!
We hope this article was helpful. For more info, feel free to check out some of our other blog posts down below!