What Does a Move Out Clean Include?
Making a move out can be stressful enough without the added worry of whether you'll receive back your security deposit or not. That's where hiring a professional move out cleaning service comes in! Not only will they help make packing and moving easier, but their comprehensive services ensure that all traces of dirt, dust, and grime are gone from your old place so you're guaranteed to get your money back. But what does a move out clean include? Read on for an overview of the different types of cleanings professionals offer to help ease the transition into your new home!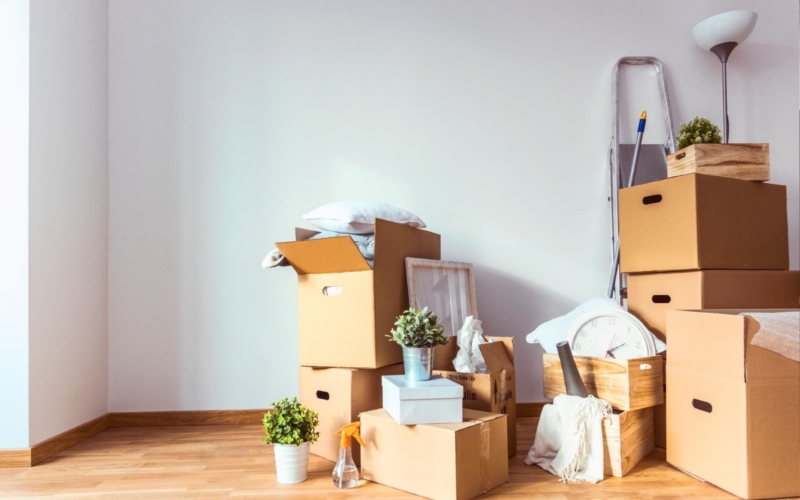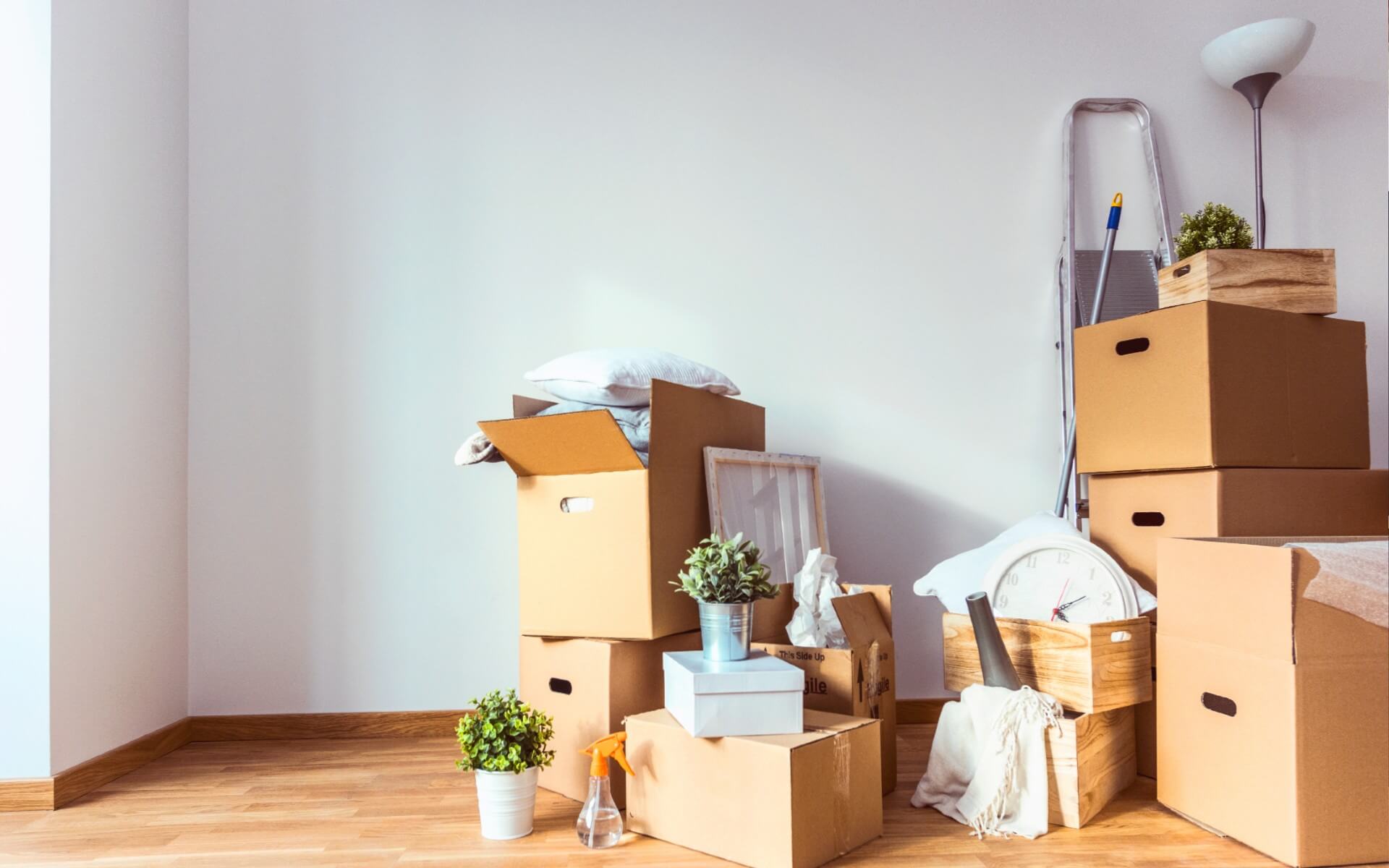 What is a Move Out Clean?
A move out clean is an essential service for renters that are moving from a rental property to ensure the entire property is thoroughly cleaned and restored to its original condition. Many landlords require a move-out clean as part of the lease agreement, and this service provides peace of mind while transitioning between residences. Move Out Clean services typically involve vacuuming carpets, spot cleaning walls and baseboards, mopping floors, cleaning windows, wiping light fixtures, disinfecting bathrooms and kitchens, dusting furniture, and ensuring floors are free of debris. Hiring a professional cleaner can save considerable time and provide assurance that every corner has been taken care of – leaving no stone unturned.
What Does a Move Out Clean Include?
A move-out clean will normally include vacuuming, dusting and wiping surfaces; bathroom fixtures get disinfected and cleaned; carpets are steam-cleaned, and floors are mopped. Windowsills, blinds, fans, baseboards and other general areas will be wiped down. Move out cleans also often involve washing exterior doors, windows and walls as well as scrubbing ovens, refrigerators and other kitchen appliances inside and out. Working with an experienced cleaner takes the hassle out of moving day so you can focus on getting to your next home without worrying about the degree of cleanliness required for a successful move out clean. All in all, moving out of a property is a big job, and to make sure it's done properly, many people require the assistance of a professional cleaning service so consider working with a cleaner.
What are signs you may need a move out clean?
Moving can be an overwhelming and stressful process. However, it's important to ensure you leave your previous living space in the same condition that you found it. This is where a move out clean can help; it will make sure you are able to finish the process of moving on a positive note and without any disputes about cleaning standards with the property owner. Some of the signs that may indicate you need a move out clean include extensive dirt buildup on walls, floors and surfaces, clutter strewn throughout the living space, general grime and sticky marks in commonly used spaces like the kitchen, and distress factors such as an unpleasant odor due to pet damage or long-term residue from smoke. A move out clean will help ensure your apartment or house looks immaculate when it comes time to turn back the keys!
What are the ways to prepare for a move out clean?
To ensure that your move out clean goes as smoothly as possible, it is important to make sure that you have the right supplies and understand what tasks need to be completed. Start by gathering all of the necessary cleaning products such as vacuums, scrubs, mops, and brooms; buying or renting these items in advance can make your life much easier later on. Additionally, research any specific requests from your landlord or property owner in order to fully understand what needs to be done before the final inspection. Having a checklist of tasks that need to be completed can help keep you organized and on track; figure out what will be most efficient for you before diving into the job. Lastly, plan ahead for how long you think the cleaning will take by taking into account all of the steps listed above. By being prepared with a good plan of action, moving out clean up can become hassle free.
What are the Benefits of a Move Out Clean?
Moving out of a home can create a ton of work and stress that most people don't have time for. Even if you clean a home yourself, it's unlikely to meet the standards that most landlords expect. This is where getting a professional move out clean can save the day. Ensuring that any old residence is up to the standards set by your landlord or housing community ensures that your security deposit or lease renewal will be approved without issue. Professional move out cleans also use experienced staff and industrial grade cleaning products, ensuring that every nook and cranny has been completely sanitized before you leave an old residence behind. After all, leaving a home on good terms can make renting so much easier in the future.
How Can You Hire a Move Out Cleaning Company?
If you are in need of a move out cleaning company, there are a few key factors to keep in mind. Before making your final decision, be sure to double check the cleaning credentials and read up on previous customer reviews. Additionally, ask the cleaning company about any applicable warranties or guarantees for their services. Once confident you have chosen a reputable move out cleaning service provider, take advantage of any special offers or discounts they may be offering. Keep in mind that it is important to know exactly what services they provide and whether there are additional costs associated with each service. Hiring a professional move out cleaning company is an effective way to ensure that your old residence will look its best for the next person living there. Fortunately, at ProClean we specialize in move out cleaning. Contact us today to get started with our team!
Conclusion – What Does a Move Out Clean Include?
In summary, a Move Out Clean is an important part of the moving process that can help you get your full security deposit back and make sure you do not miss any small details. With so many tasks, it can be overwhelming trying to tackle this all on your own. That's why professional move out cleaning companies exist. They are experienced in every aspect of the process, ensuring that everything gets done properly. With their help, you can expedite the process and have your new place moving-in ready in no time. Whether or not you choose to hire a move out cleaning service is up to you, but it definitely makes life a lot easier. An organized start in the new home will bring peacefulness and joy for yourself and those around you!
If you are looking for a reliable move out cleaner PROCLEAN is here to help! Check out our additional resources below: